NRW-7434AO.1
Sign up for online access
Unlock your digital experience and simplify your administrative tasks.
Learn more
Latest news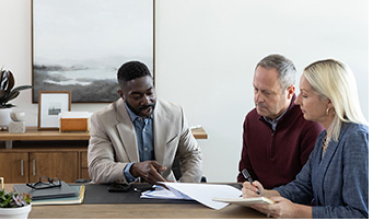 Some pre-retirees are planning to retire later than expected, or not at all. Read more from our recent survey results.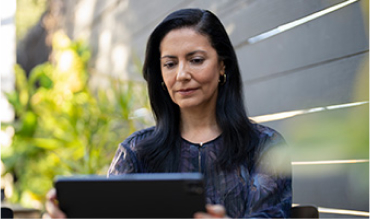 Many consumers are turning to unproven sources for financial advice. Read more about the survey results.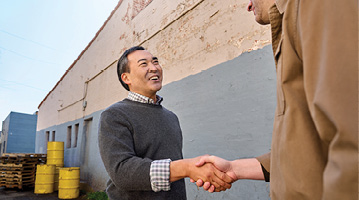 Learn more about our corporate sustainability efforts that focus on our business and the communities where we live and work.
Our commitment
We have a foundation and heritage you can trust and a customized approach that meets your employees where they are. We offer:
Administrative simplicity
We deliver simplicity through intuitive, personalized and integrated solutions.
Learn about our solutions
Better participant experiences
Delivering better participant experiences is at the core of what we do.
See how we deliver
Values that translate to service
Our values allow us to drive best-in-class experiences for you and your participants.
Learn about our values